Biography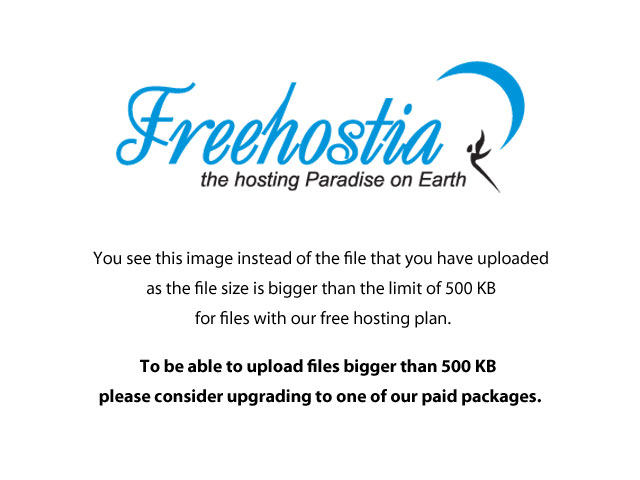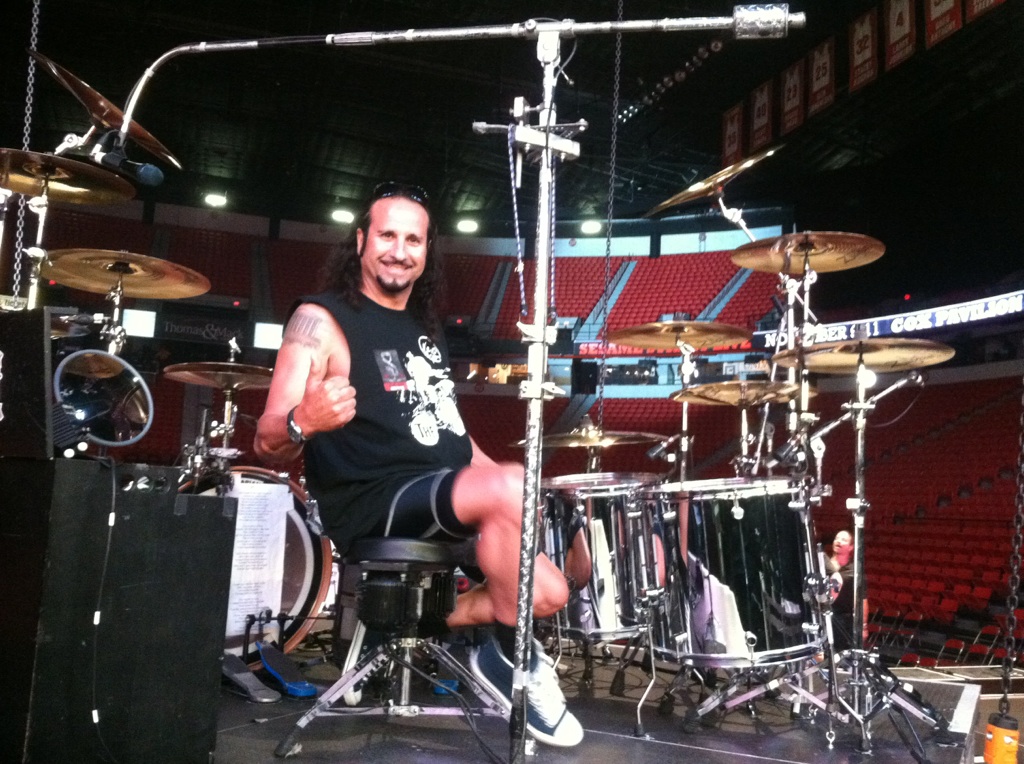 Born in Athens Greece...Petes dad was a pilot in the Air Force moving the family from base to base throughout Europe and the U.S. Eventually settling in S.F. Bay Area, California where he developed his drumming skills recording and performing on the top 40 and Original circuit. After moving to Hollywood and Graduating from The Musicians Institute/Percussion Institute of Technology, he performed on a number of Hard Rock , Metal & Blues Records and National and International Tours with .....Lee Rocker-(Bassist and founding member of The Stray Cats) ......Blues Legend Mason Ruffner-(Top 10 Album Hit Gypsy Blood and guitarist with Carlos Santana &Jimmy Page)....60s pop legends,Larry Donn and Charley Gracie......On tour Pete has been on double bills sharing the stage with Asia, Loverboy, Edgar Winter, Eddie Money,Tesla, Ratt, Willie Nelson, Arlo Gunthrie, Elvin Bishop, Joe Ely, Delbert McClinton, Vince Neil, Dee Snider, Bret Michaels, Night Ranger........
"We were always around airports and planes and I flew with my Dad all the time which was pretty cool"...."My sisters were a lot older so from when I could speak I was into Rock&Roll and listening to their records and going to concerts) ..They took me to see the movie Help in London when I was 3...I was totally into Keith Moon and Ringo" "Because I was always banging on tables to records my parents gave me a small kids drumset for my 4th birthday which I quickly trashed and destoyed playing to Keith Moon (The Who) records"

Through Junior High and High School side tracked by surfing,skateboarding , hot rods and motorcycles Pete did not pick up another pair of drumsticks until he was 20 years old. After injuring his back at the age of 18 in a motorcycle accident he decided that if he ever walked again he would become a Professional Drummer. At the age of 20 he began playing drums 10 hours a day and studying with acclaimed percussionist Stan Lunetta in Sacramento.
"We played a backyard keg party and a few days later I got a call to pick up my money..I said ..what money?...cool..Wow.... didnt know we got paid ! ....havin fun and gettin paid?...Im into this!
Within a year he landed the job drumming in the top 40 band The Kids playing the Holiday Inn hotel chain on the West Coast. He then played with the band Silencer 6 nights a week in the Sacramento Rock Club circuit.
" For years I didnt have chops and was scared to solo, just played meat & potatoes and when someone said..."Take A Solo Kid" I said "No thanks "....and now I know that was a blessing and why I got jobs and worked so much...because I just played the song "

Next stop Oakland he played the S.F. Bay area Bar Circuit, Recorded and Performed with Code 3 (Rick De Lima) and continued studies with John Xepolias. In 1985 he moved to Hollywood to attend Musicians Instutute and began doing records and performing with Groups in So Cal as well as Sessions on a number of Records and Demos.Throughout the 90s & 2000s between Touring and Recording out of Austin, and L.A. he began doing cruise ship gigs and working Top 40 which led to more work in Las Vegas. He is now teaching , recording and gigging in Las Vegas and L.A.
(Left) ( Below/Classic Photo Archives)Marquis Club w/ASJ+(Right)Dean Markley Endorsing Artist (photo/Glen La Ferman)